Commercial Elevator Consultants, LLC (CEC) provides valuable professional advice on all aspects of elevator and escalator transportation equipment that moves people and material. We are Industry Experts that provide Elevator Solutions for our Clients on topics of:
Elevator Analysis
Maintenance Control Programs (MCP)
Maintenance Analysis
Modernization Programs Including Required Work by Other Trades Service
Capital Planning
Repair Analysis
Contract Administration
Acquisition/Due Diligence Analysis
Ownership/Management Onsite Personnel Training Services
Elevator Life & Safety Services
Our clients are:
Property Owners (Commercial, Financial, Hotels/Resorts, Hospitals, etc.)
Home Owner Associations (HOA's)
Property Management Companies
Universities/Schools
Developers
Investors
Government
People who rely on these systems everyday to be safe and efficient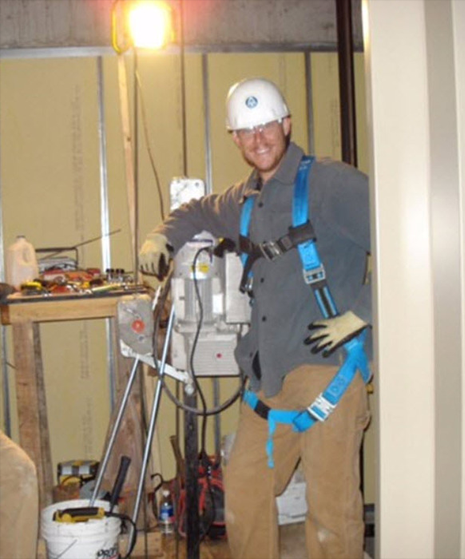 CEC provides the inside facts of the Elevator Industry to our Clients to protect these precious and costly assets. The advice obtained by our Clients will not only potentially save them money and their equipment, it may reduce their liability. In these challenging times the benefits that CEC provides will allow our Clients to know in confidence, what they are really getting from this Industry. The information and guidance is priceless.
Elevators and Escalators are the focal point of a building. This is because buildings are designed around these systems to move people and material flawlessly. Most importantly, tenants, passengers, and visitors base their perception of building quality on these systems appearance and performance. This is why it is so important to involve CEC in your building's conversation about elevators and escalators. Our firm works closely with our Clients and Elevator Contractors. In return we find it to be most productive to work together. By bringing parties together along with CEC's industry knowledge and relationships, we provide the best possible solution for our Clients.
CEC's experience comes to you with a wide variety of business and vertical transportation knowledge. Our Consultants have worked in the field installing, maintaining, repairing, and adjusting TRACTION/HYDRAULIC ELEVATORS, ESCALATORS and other vertical transportation projects. This experience comes from reputable elevator companies, managing Service Accounts, Modernization Projects, Repair Projects, Construction Projects and Contracts. They understand the needs of our Clients and provide the right solutions for our Clients. We look forward to working with you and your organization on your Industry NEEDS. CEC elevates your business to new heights!